Bars and Bells
Bars and Bells slots is the throwback classic with an updated twist! Spin Bars and Bells today, and enjoy the stunning graphics and delightful music of this famous arcade game.
Add to my Games
Details
Reviews
Related
Screenshot
Video
Bars And Bells
Software: NYX
5 reels, 20 paylines
Streak Breaker bet
Play one of your favourite classics and line up the juicy fruits just waiting for a bite to be taken out of them. Rack up the wins when you spin with this game, because regarless of if you lose, you'll win Place the Streak Breaker bet and win every time you land five consecutive zero-win spins! Play now!
You need to be logged in to leave a review
Bars and Bells Screenshot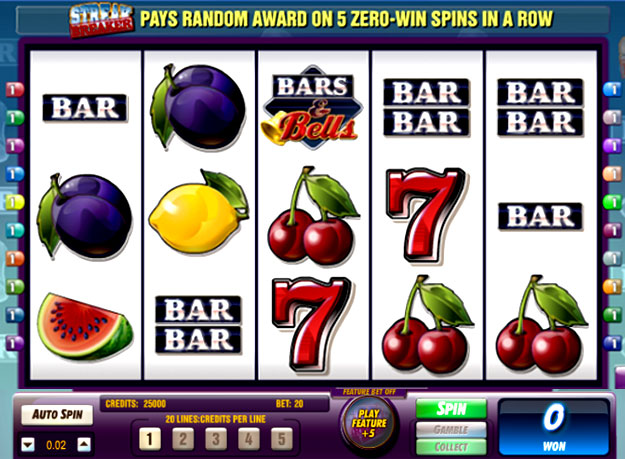 Screenshot of the game will be available soon
RECENT WINNERS
Yesterday's Winnings
Progressive Slots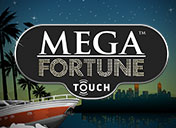 Mega Fortune
$
4280348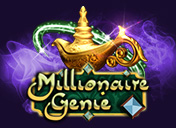 Millionaire Genie Slots
$
3,199,451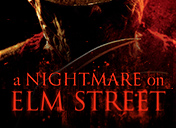 Nightmare on Elm Street Slots
$
16982.49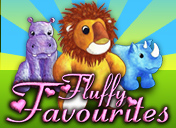 Fluffy Favourites Progressive Slots
$
3628.79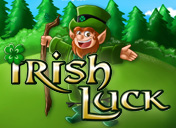 Irish Luck Progressive Slots
$
3632.24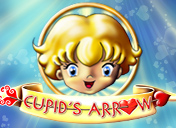 Cupid's Arrow Jackpot
$
3621.69