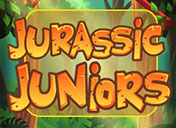 Jurassic Juniors
Get ready to dig deep for major wins when you play Jurassic Juniors! Unearth prehistoric finds and hatch dino babies from their ancient eggs!
Add to my Games
Details
Reviews
Related
Screenshot
Video
Jurassic Juniors
Software: Eyecon
5 reels, 25 paylines
Free games & triple prizes
Feel like you're a paleontologist when you work to uncover dinosaur babies and hatch their eggs. Get the hachlings to line up just right and score majorly big wins! Dig up fabulous bonus features and double and even triple your wins by playing this exciting 25 payline slots game. Don't get stuck in the Jurassic era and get home in one piece!
You need to be logged in to leave a review
Jurassic Juniors Screenshot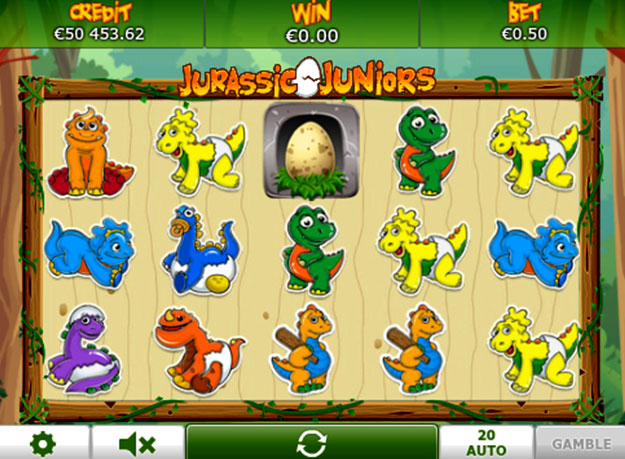 Screenshot of the game will be available soon
RECENT WINNERS
Yesterday's Winnings
Progressive Slots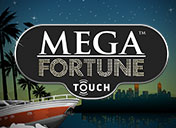 Mega Fortune
$
4280348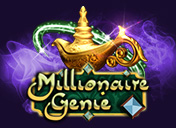 Millionaire Genie Slots
$
3,333,105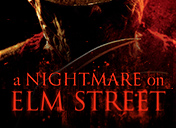 Nightmare on Elm Street Slots
$
9164.13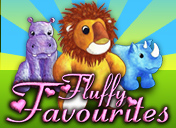 Fluffy Favourites Progressive Slots
$
3623.20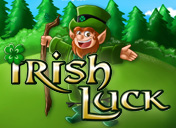 Irish Luck Progressive Slots
$
3610.36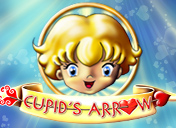 Cupid's Arrow Jackpot
$
3643.98